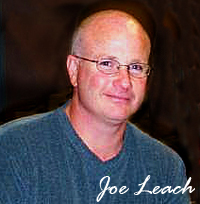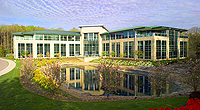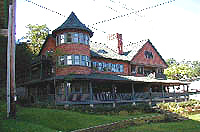 Experience is the Key
Joe Leach, President and Owner of Leach Construction Company, has initiated and supervised many construction projects during his over 20 years in business. He has developed, constructed and marketed a number of condominium community projects in Rocky River, Ohio. During the 1998 and 1999 construction years, Leach Construction completed extensive apartment renovation on mid-rise and high-rise apartment complexes, totaling more than 10 million dollars. Throughout the years, Leach Construction has completed tenant build-outs and office space construction in many buildings in the Cleveland area. Most recently, Leach Construction has constructed a 7.2 million dollar office complex in Independence, Ohio. The Independence Corporate Center was nominated for two awards by the National Association of Industrial and Office Properties and won the category of 1999 Office Development of the Year. Leach Construction has extensive experience renovating and constructing many commercial jobs around Northeast Ohio.
Leach Construction employs tradesmen and sub-trades that have years of experience in the construction field. We are confident in their ability to provide clients with the expertise that they expect.
To meet the people of Leach Construction Company and find out how we can serve your needs, call today.
216-520-3611